Founded in Minnesota by two immigrants who endured the water crisis,
Didómi
is a social enterprise that uses funds generated from water bottle sales to combat the water crisis.
Watch this news coverage from Kare 11 to learn more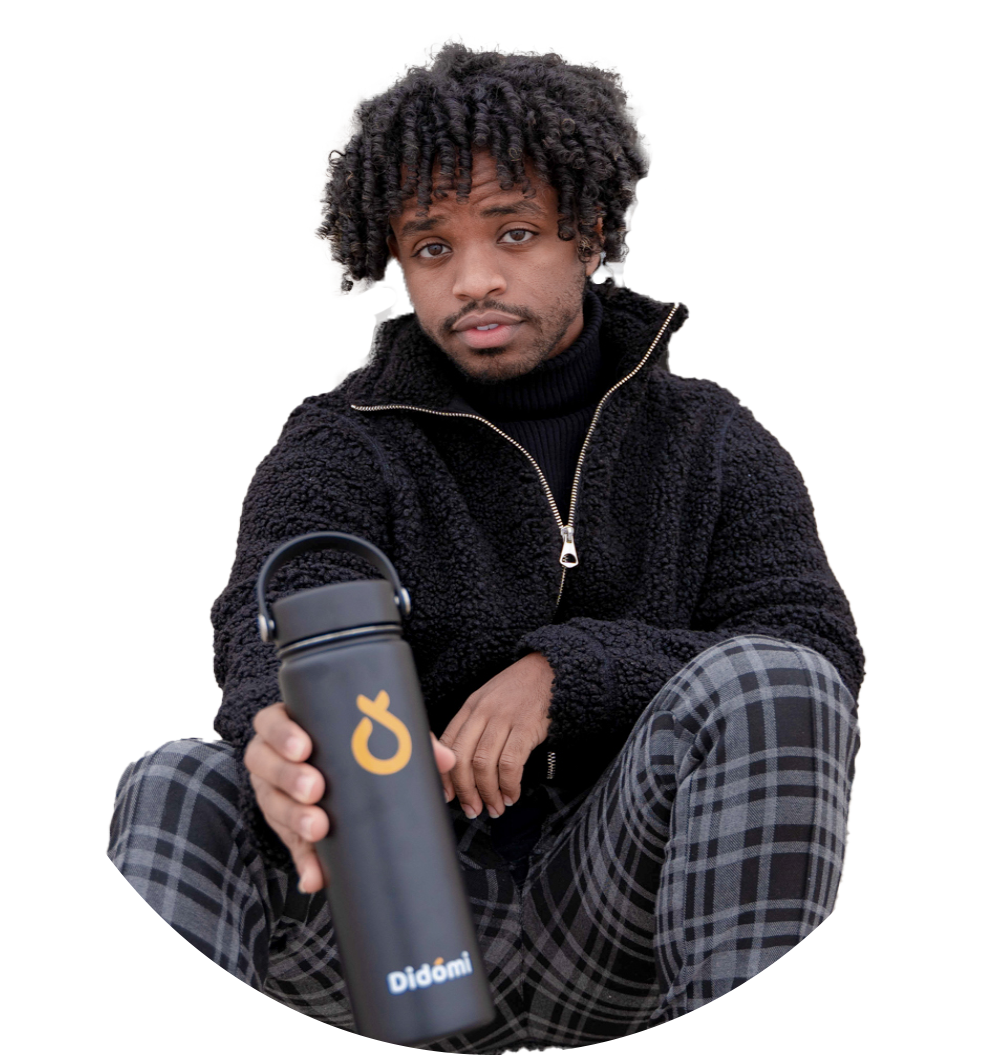 Anaa Jibicho is a refugee from Ethiopia. He lost two siblings due to water related disease and got sick himself due to a water related disease. Anaa immigrated to the United States in 2007. His commitment to his community and education led to many recognitions such as the National Midwest Regional Youth of the Year, Gates Scholar, and Dell Scholar. He was also recently recognized as Minnesota's 25 under 25 for his work with Didomi in making a difference across the world.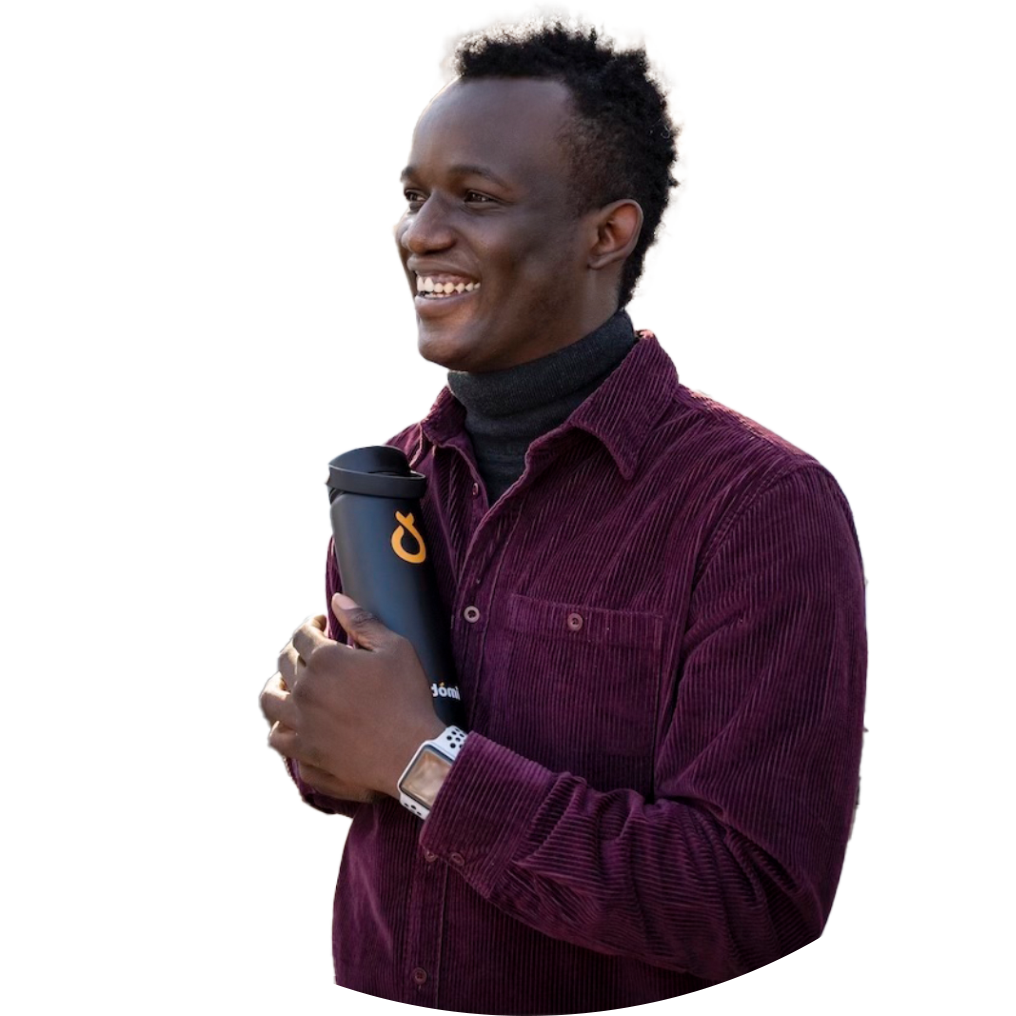 Lamah Bility is an immigrant from Liberia who woke up every morning to walk miles to get water for his family. After coming to United States in 2008, he was driven to find a way to make in impact in the lives of people around the world. For his efforts, he was awarded the highest student award at the University of Wisconsin River Falls. Lamah wants to give back to people around the world, who, like him, didn't have access to clean, safe water.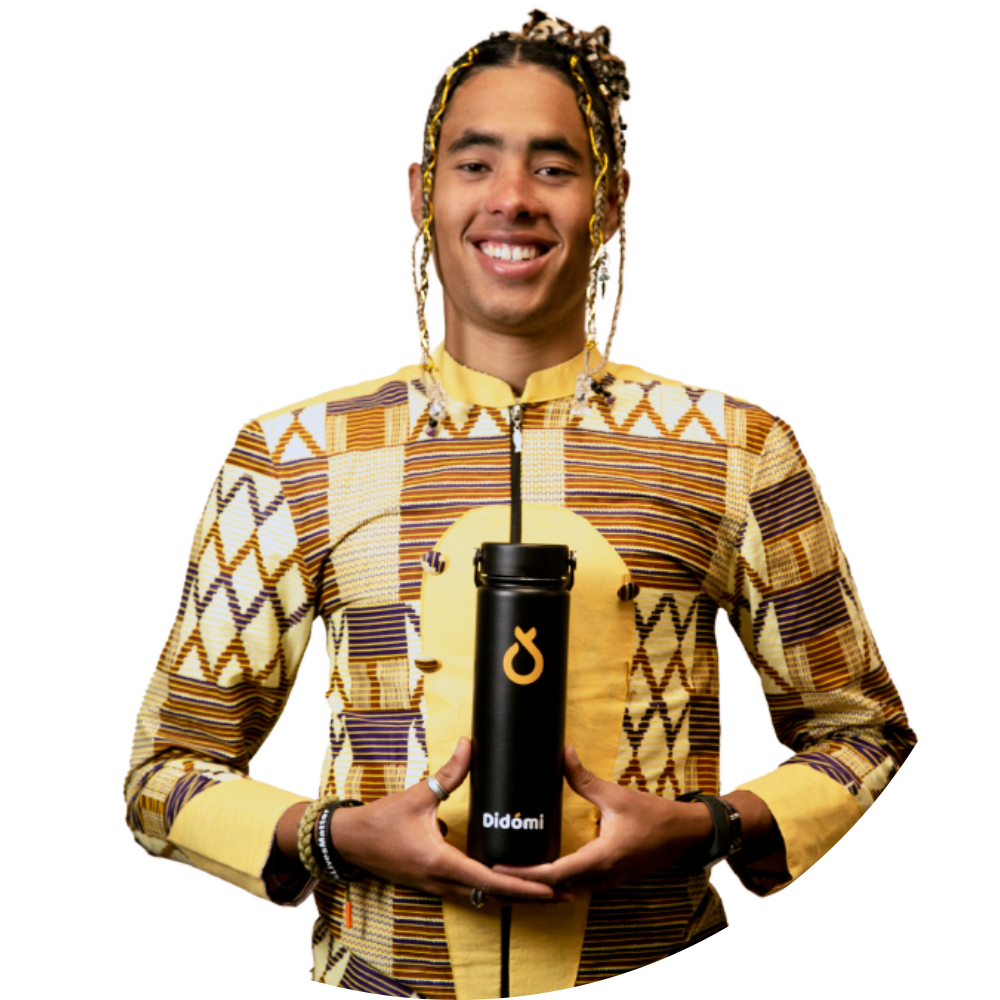 Brian Bishop is a creative, community leader, and social entrepreneur born and raised in Albuquerque, New Mexico by and for the community. As the recipient of the Albuquerque Youth Volunteer of the Year award in 2018 I was proud to be recognized for helping my siblings in the community surrounding me. I have a passion for making the world a better place for those in that global family and have found myself most recently heavily involved in combatting the water crisis.